We help mid-market and emerging companies unlock hidden value and overcome barriers that prevent meaningful growth. Our proven, trusted, Strategic Advisors are experienced business leaders who work to rapidly transform and accelerate companies toward faster, better outcomes. We function as an outsourced board, providing wisdom, expertise, guidance, direction, connections, and more to ensure that our members achieve measurable short and long-term results.
Just Some of Our Experience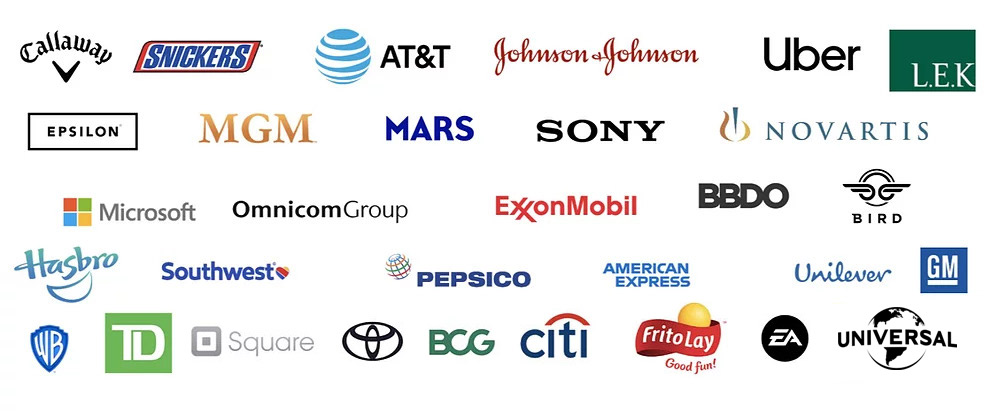 Just Some of Our Achievements

Terry Dry and Greg Boles launched Future Proof Advisors with one goal in mind: to create the resource they wish existed when launching their first ventures – on-demand access to experts with the experience, wisdom, and connections to help business owners achieve the outcomes they desire.
Vision
Corporate Strategy
Innovation
Bizdev
Marketing
1:1 Executive Coaching
Future Proof Advisors
Co-Founder & CEO
Terry Dry a future-facing marketer, entrepreneur, Strategic Advisor, CEO and coach who has founded, grown, and re-invented companies for over 25-years.
Corporate Growth Strategy
Pricing
P&I Optimization
Operations
Tech
Finance & Banking
Our Advisors
Our network of Strategic Advisors functions like an outsourced board to ensure you have the resources you need to complement and support your team.
We value wisdom that comes from experience, but we also pride ourselves on tapping into fresh perspectives and novel thinking.
Founded social media and digital marketing agencies
Launched dozens of start-ups and tech companies
Advised dozens of founders, CEOs, and business leaders
Worked with hundreds of brands and Fortune 500 companies
Grown and scaled companies from $4M to $200M+
Raised capital and structured major business deals
Taken companies through M&A and consolidations
Executed successful exits of early-stage and middle-market companies
Consumer engagement and marketing award recipients
Featured speakers at tech and marketing industry conferences
Drove strategic change at the biggest film studios in the world
Ran artist development and tour marketing for major record labels