What to Consider Before Selling Your Business – Our Founders Weigh-in
It's hard to look objectively at your company and know when, if ever, is the right time to exit or consider a different path. After years of time, energy, dreams, and investment, you can reach the point of burnout without ever considering what's next. Some advisors will simply tell you to just follow the money, but most of them, including professional consultants, have never been through the process themselves.
There are a variety of factors to consider, which include both emotional drivers and the reality of the business – so we asked our founders to weigh in since they've been through the sale process themselves. Terry Dry, Founder, and CEO of Future Proof Advisors has over 25 years of experience and is passionate about helping other entrepreneurs make efficient decisions with a positive impact. Our COO Greg Boles has closed and integrated multiple M&As, as well as led three companies to successful exits. Here are some of the questions that can help you get to the right decision for every stakeholder before selling your business:
What do you hope to gain from the sale?
Terry likes to ask this question since every sale is different, even if you've been through a number of exits before.
First, take stock of your goals and ideal outcomes and determine if you're still hoping to work in the business after the sale before setting out to find a buyer. If you have a leadership team, ensure they are a part of this process as well and everyone is clear on the things you want to gain. Then consider how a potential buyer and the process can help you to reach those goals.
If you are hoping to sell to solve a problem, consider whether or not a sale is a real solution or your only solution. Identify areas where you're experiencing challenges, and determine if you have alternative solutions. If, for instance, your business is struggling with finding the right talent, scaling, or keeping up with marketing trends, consider whether the right buyer will be able to resolve those issues and improve the company, or if the same result could be achieved without a sale.
Does this build new capabilities or expand existing ones?
When it comes to decision-making around a potential sale, Greg likes to dig in on whether the sale will enable growth and new potential benefits for stakeholders.
In our current landscape, the majority of acquisitions fail to add shareholder value because the seller is only focused on what they'll gain, not what they can give, eroding value in the long term. The best way to avoid accidentally devaluing the business you put time and effort into is to identify how the acquisition will impact your customers. If you feel that you've taken your business as far as it can go, a sale, merge or partnership may be needed to take that next step. Ideally, an acquisition will bring new capabilities or expand existing ones, bringing more value to your end customers faster or better than your company is currently able. If you aren't certain that a sale will bring more benefit to your customers, the acquisition is likely to underperform and could potentially disrupt customer loyalty and satisfaction in the future. This is especially important to consider if you are likely to have an earn-out clause, or if you plan to remain involved in the business for any period of time after the sale.
Have you found the right buyer?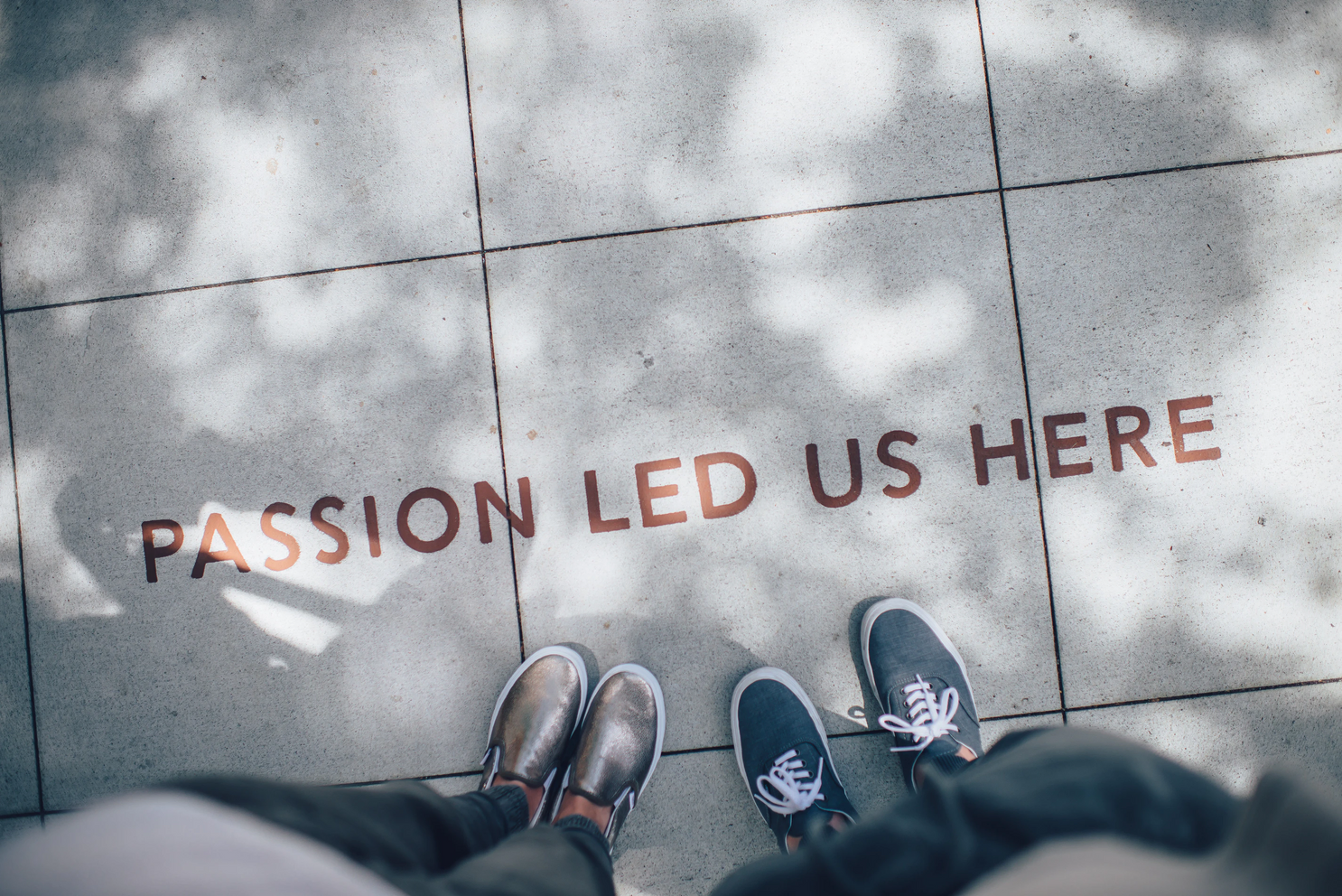 Of course, it isn't just the "what" of a sale that matters. It's just as important to consider the "who", which Greg and Terry both prioritize.
If you're invested in the future success of your business, you want to ensure that the buyer has the means and the vision to make it happen. Doing your due diligence on your buyer or potential new partner can help you make sure you have the right fit. This could include determining whether or not would-be buyers have strategic plans to seize new top-line growth areas, reach new customer segments and adjacent markets, or expand the product or service line. Selling to a strategic partner can enable the company to grow more. Spending time researching your potential buyer's management team and any potential previous acquisitions to determine if they are capable of executing the proposed strategy can also help prevent loss of value down the road.
The "right" buyer also means that they are a culture fit for you too, especially if you are planning on staying after the sale for any length of time. Since you are essentially choosing a new business partner, be sure you get the right "fit" not only when it comes to synergies of the companies, but also when it comes to the culture fit of the people too. "Life's too short not to enjoy your working relationships," Terry advises.
Coming to terms with leaving the business you built from scratch doesn't mean immediately accepting the first offer. This process may take time, but getting it right matters.
Do you feel prepared to sell?
The most important human factor in determining preparedness to sell is identifying whether you feel prepared for the change, both on an individual and a financial level.
From a personal perspective, if you are still excited to go to work each day and enjoy the work you're doing, you may not be ready for a sale. However, if you're feeling completely burnt out, dispirited, or like you no longer have the right skill set to run the company successfully, pursuing something new might be the best thing for you.
Financially, determining what the next step of your career looks like, whether that's transitioning to another role or retiring, can help you choose the right path forward. A sale likely won't result in instant retirement, and the idea that selling your business will make you a millionaire, while nice, is usually untrue. The decision to sell might just get you to a place where you can embark on a new journey. If you can't think of anything you'd rather be doing, but are just feeling tired or uninspired, you may simply need to take a break.
Be sure to understand your needs, desires, and emotional attachments before moving forward in the process. There's no turning back from a sale once it's been made, so making the time to check in with yourself before proceeding can help prevent regrets later.
The reality is that "selling" your business doesn't necessarily mean you don't like it anymore or you are going to leave it. If you're still not certain whether a sale is the right strategic move for your business, or need guidance on the steps along the way, seeking expert advice can help you cut through the noise to find the right solution.
---
Questions? contact us at info@futureproofgrp.com