We rapidly transform today's mid-market and emerging companies into future-proof businesses of tomorrow. By connecting unseen dots and unlocking hidden value, our trusted, proven Strategic Advisors will help radically grow your business.
We focus on five key specialties to get your organization on track to future-proof success
We help mid-market and emerging companies unlock hidden value and overcome barriers that prevent meaningful growth. Our proven, trusted, Strategic Advisors are experienced business leaders who work to rapidly transform and accelerate companies toward faster, better outcomes.
Just Some Of Our Experience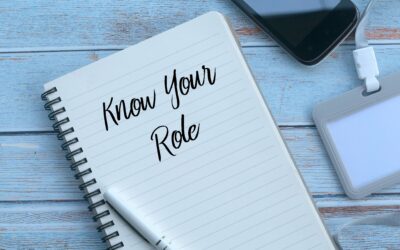 Employee Accountabilities are a list of essential responsibilities that employees must do to be successful at their jobs. Amid a busy and evolving company, most don't have time to read everyone's job descriptions to understand how each role works with other...
Terry Dry and Greg Boles launched Future Proof Advisors with one goal in mind: to create the resource they wish existed when launching their first ventures – on-demand access to experts with the experience, wisdom, and connections to help business owners achieve the outcomes they desire.
Vision
Corporate Strategy
Innovation
Bizdev
Marketing
1:1 Executive Coaching
Future Proof Advisors
Co-Founder & CEO
Terry Dry a future-facing marketer, entrepreneur, Strategic Advisor, CEO and coach who has founded, grown, and re-invented companies for over 25-years.
Corporate Growth Strategy
Pricing
P&I Optimization
Operations
Tech
Finance & Banking